Discover the transformational power of professional coaching
About us
TecnoShift is an award-winning "Fast Growth Company" by Allworldlive. We are focused on Consulting, Business Coaching Corporate Training, and Solutions.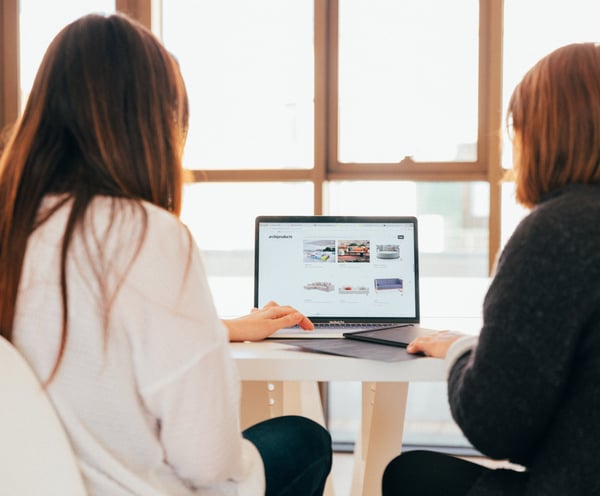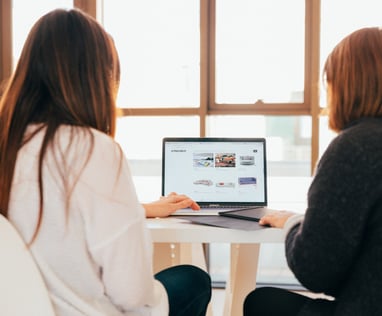 Consulting services
Need a deeper understanding of how to turn self-improvement into business success? Let us help you bring effective and sustainable change to work in your organization. Together, we can shape a successful future for you and your company.
Coaching courses
Visualize the life factors which are holding your back, and recognize how your approach to work translates into results. During our coaching sessions, you'll take a full audit of your professional experience, and identify opportunities for healthy growth.
"Formal education will make you a living; self-education will make you a fortune."
- Jim Rohn
Got a question?
We'd love to hear from you. Get in touch and begin the journey to success.